My Mom Deborah Died with Cancer when I was 15. She was only 35.
I want to make a difference!
Mom had a band in New York City. She used to play at Country bars,
and she would also busk on the street and in the Subway.
Please enjoy this music video of my mom that my step dad made. He's a GENIUS!
"If you can intentionally make ONE brand new healthy cell, then you should be able to make 100 trillion — in order to restore and/or maintain your best health possible."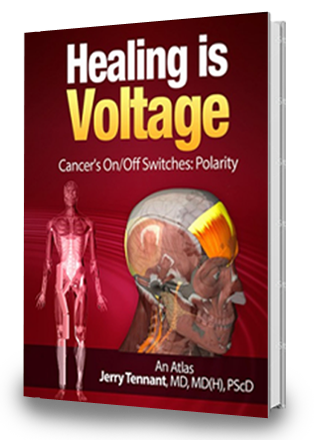 Does Stress Increase Risk for Cancer?
Lower Your Risk of Prostate Cancer
End Back Pain with Simple Exercises


Can Copper Help with Tick Bites?
What if He Grabs You By the THROAT??
Alex Jones Gay Frogs Par'TAY Zone...
Thanks for visiting, and check back for updates.
Oh, one more thing...