Now it is important to join Shaklee with someone

you know like and trust. Trust me! I hope you will...LOL...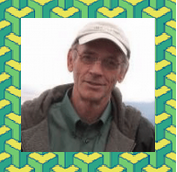 If you don't know me that is easy to fix. Let's start by sharing strategies for success.
Click HERE to learn more and join Shaklee
with our link.
If you join with our link, we will rebate 100% of any commission that we receive from your purchases until you break even or get into profit. That can easily happen quickly as we will work as a team to build your downline to Infinity.

I will encourage everyone on our team to do the same. Pay it forward. Help your downline to succeed.